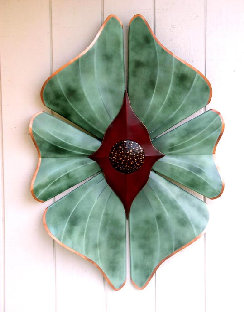 Graceful Symmetry
Flowing Curves
Elegant Designs
Jeff Hinkley Artist
Copper Wall Sculpture



"I love to work with copper. It is my favorite medium to work with. Copper is a warm, earthy metal with great versatility. It can be easily formed, etched, colored with chemicals or heat to be transformed into beautiful wall art that will last forever. Please take some time to view the
Gallery
pages to see the unique wall sculptures I have created. I am always open to custom work. You can see a few of my custom copper artworks on the
Custom Artwork
link on the Gallery pages."
Jeff Hinkley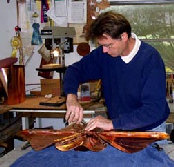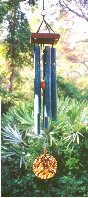 I have been creating high quality copper wind chimes for over 20 years in a variety of styles and sizes. They have wonderfully mellow tones and are built to last.
Please go to
thunderbirdchimes.com
to view. You will not be disappointed. They can also be purchased directly from the website.


Note
If you do not see scroll bars on the page, use the cursor keys (arows) to move up or down and left to right.